MoonSail.com
The record of the dream, the plans, and the And then we sailed on in the MoonBus
journey of the sailing vessel MoonSail.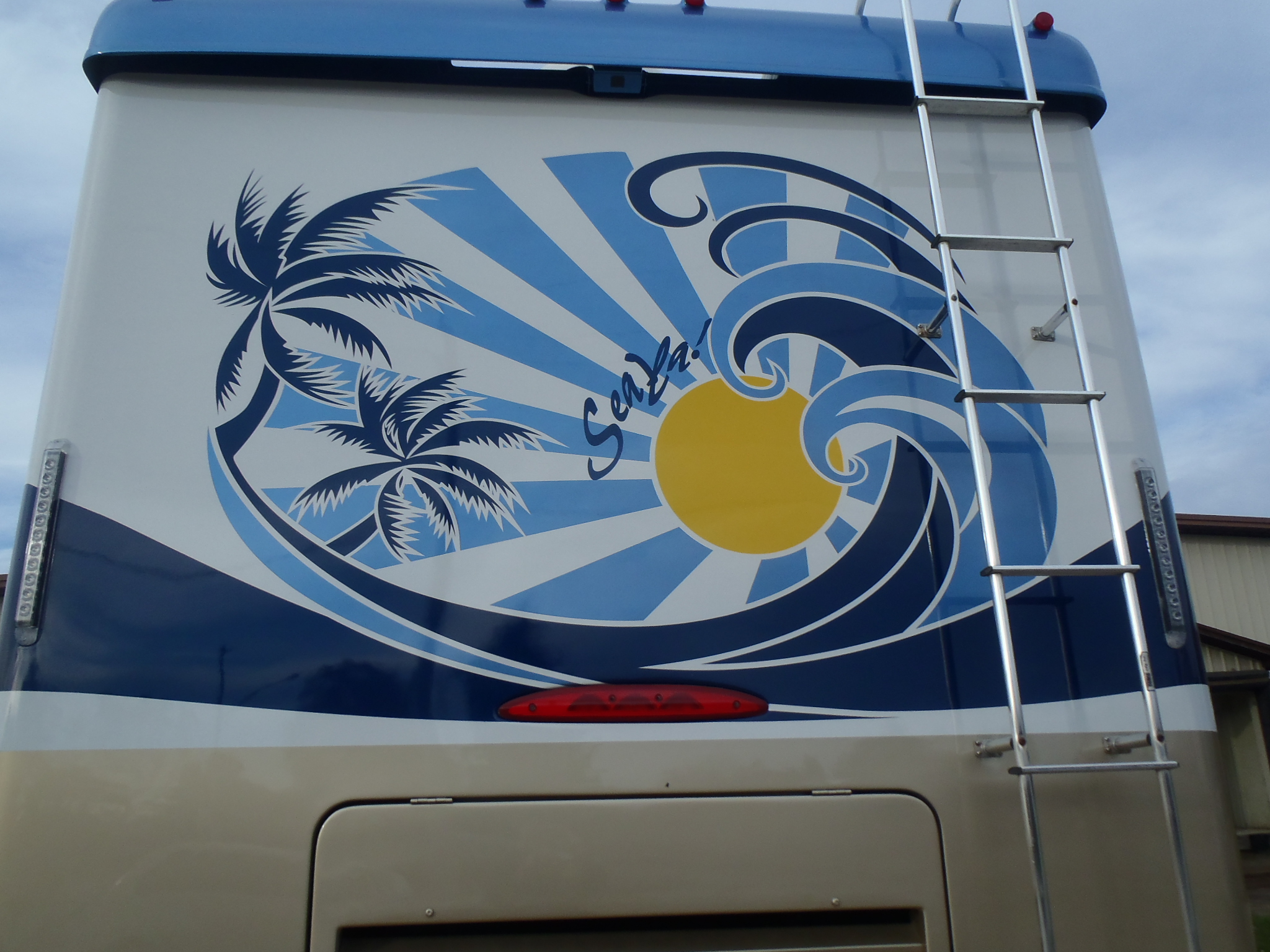 The Dream The Captain The Boat The new Dream The captain and crew update
The Crew The Logs Guestbook The Bus The RV era logs Guestbook
UPDATE: MoonSail sold in April 2015. FURTHER UPDATE: MoonSail was damaged beyond repair by Hurricane Irma in the BVI in 2017.
mailto:capt@moonsail.com mailto:busdriver@moonsail.com
Site Last Updated 02/07/21
Hosted by GoDaddy.com
All content, written and photographic, are the exclusive property of the author and owner of this website. © 2004 - 2021